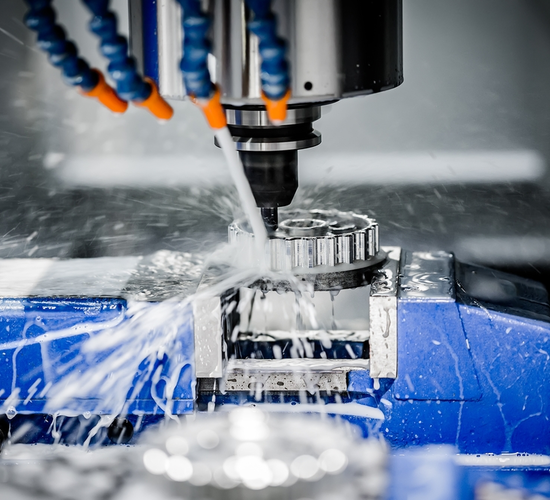 Screw Machine and CNC Machining
CNC Machining also is known as Computer Numerical Control Machining is a process using computers and programming software to control machinery and machine tools.
C&A Machine provides precision Screw & CNC Machining Services and is a leader in the Northeast with our State-of-the-Art facility located in Newington, CT.
We produce custom parts for all industries using our precision CNC Machining Services.
Multi-Spindle Screw Machines and CNC's.
Compliance with industry standards and specifications.