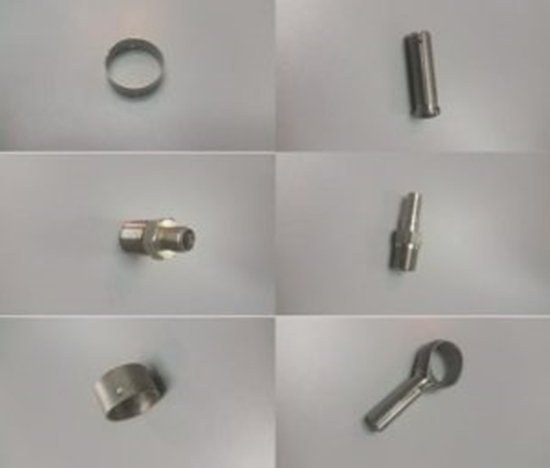 C&A Machine located in Newington, CT has been involved with the Aerospace Industry for over 30 years manufacturing precision machined components and assemblies. Our manufactured components are used in both the Commercial and Military Aerospace Industry.
As an Aerospace Manufacturer, our company is involved in the various aspects of prototyping and manufacturing of Aircraft and Aerospace parts used in both civil and military aviation.
We work with customer specification requirements and prints to meet the expectations of our clients. Contact our Sales Department at (860)333-8774 or use the On-Line Form so that we can discuss your needs and requirements.