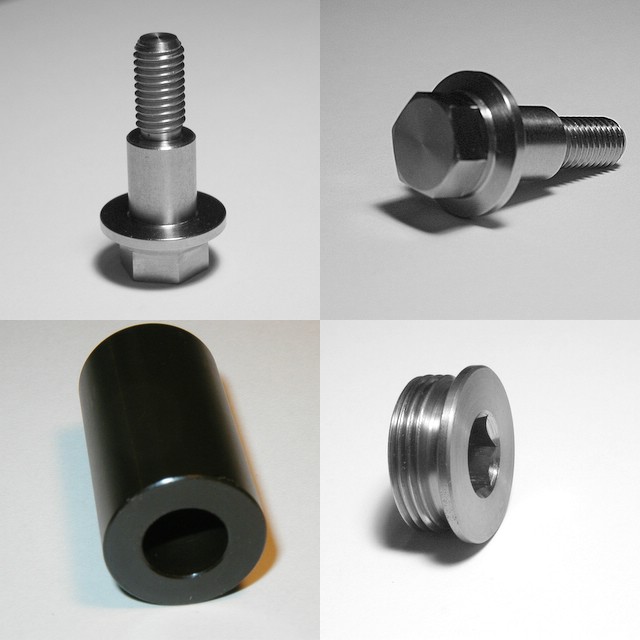 C&A Machine manufactures and supplies Specialty Fasteners to a variety of industries that include Aircraft & Aerospace, Military not to mention Commercial & Industrial including the Automotive sector.
A fastener is a manufactured device designed to affix or join objects together. Alloy, Carbon, and Stainless Steel are major metals used in the industry for fasteners.
We are a leader in our field as our goal is to meet or exceed industry standards. Contact our Sales Department at (860)333-8774 or use the On-Line Form so that we can discuss your needs and requirements for Fasteners.