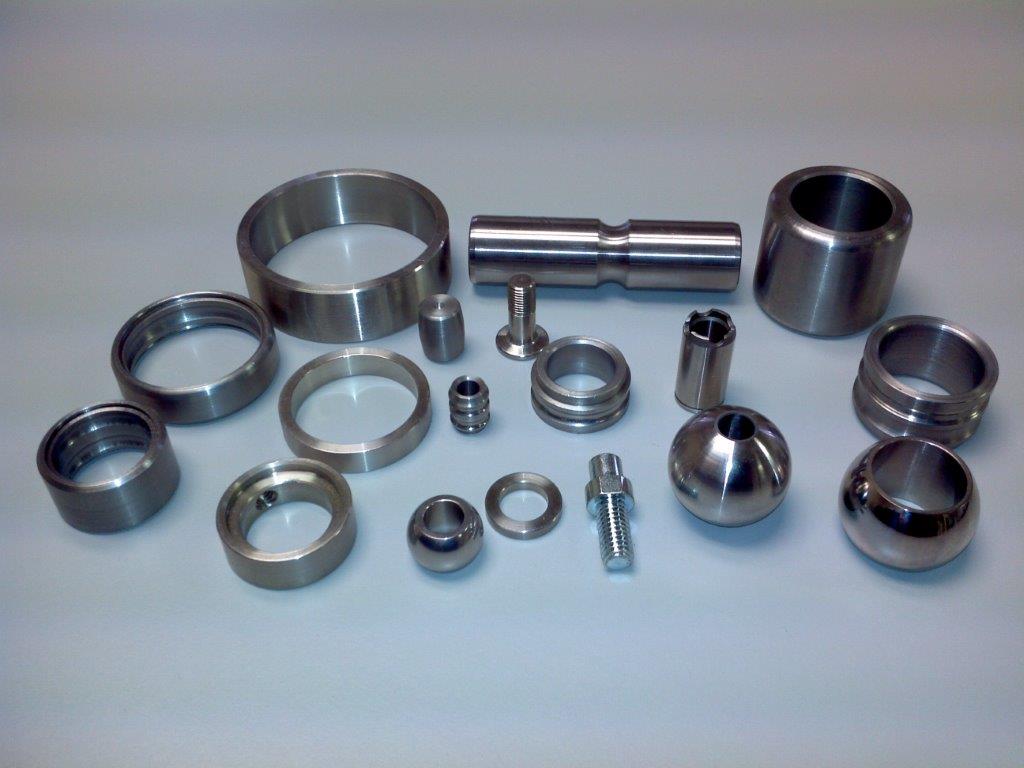 Bearings and Bearing Components reduce friction in moving parts and come in a variety of different types.
C&A Machine specializes in machining difficult materials and configurations such as 52100 and 440C Bearing Rings with precision balls races.
Other tough metals we machine include M50, XD15, 4140, 300, and 400 series stainless steel not to mention cobalt and nickel-based alloys.
Contact our Sales Department at (860)333-8774 or use the On-Line Form so that we can discuss your needs and requirements for Bearings and Bearing Components.